What Is The Decorative Top Part Of A Fence Post Called?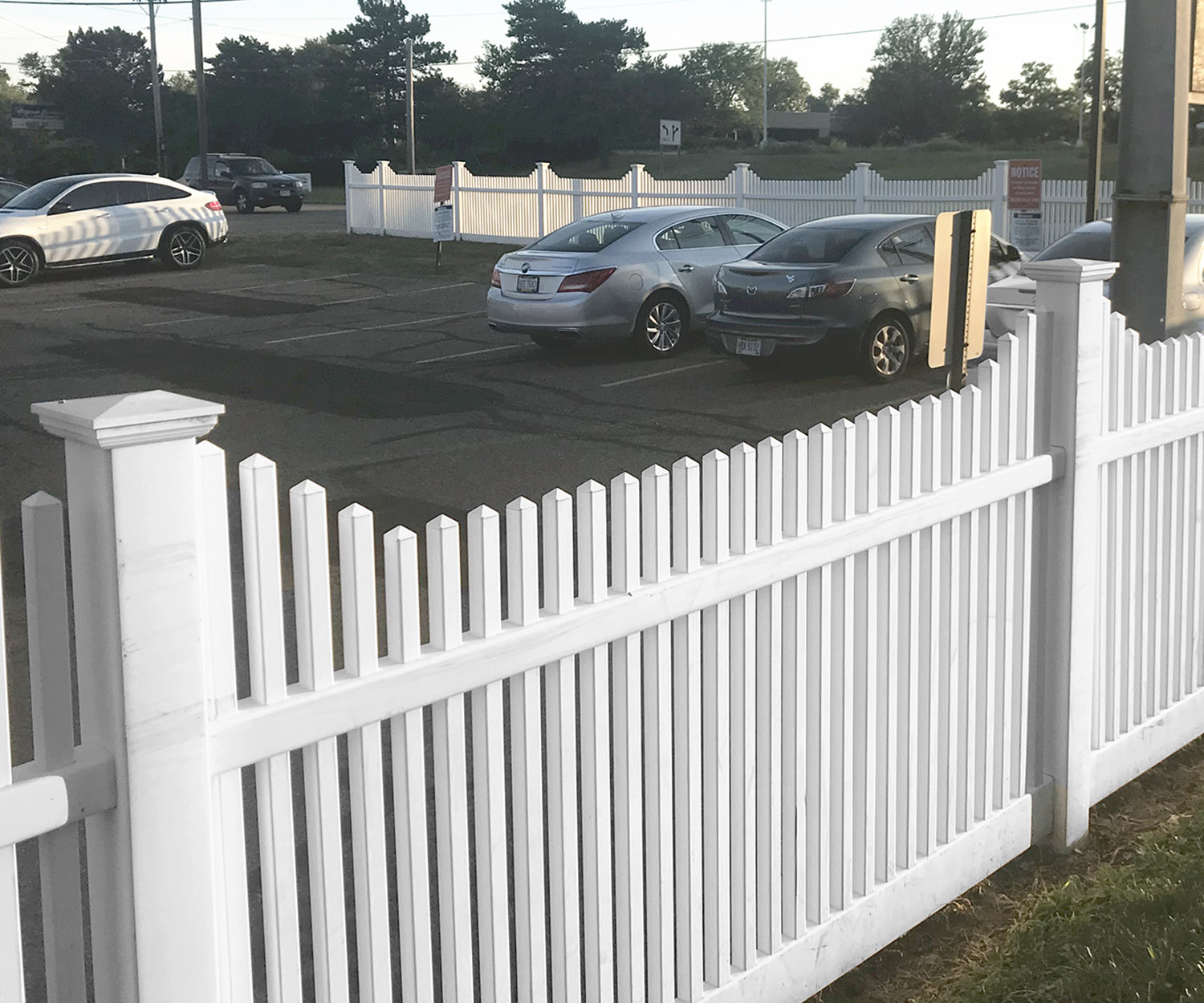 Besides serving the purpose of safety and security, fences also can show off an aesthetically pleasing look. Decorative post caps can show off many different styles depending on the style chosen. Some decorative fence post caps are specifically made for wood as well. This doesn't limit you to decorative caps just for vinyl anymore.
See All Our Decorative Post Cap Styles
Decorative post caps also protect the inside of the fence. These covers stop insects like bees from building a nest inside the post. They also stop rain and snow from entering the post. Most decorative vinyl post caps can be tapped into place. Simply use your hand or a soft mallet to tap the post cap into place gently. Some caps can fit on the outside of the post while others slot into the inside.
There is so many options to choose from for decorative post caps for vinyl and wooden fences. A lot of the options come in different colors as well. If you have any questions about our decorative vinyl post caps or would like to place an order, contact one of our helpful sales representatives.
Read Other Articles