What Are Spears On Top Of Vinyl Fence Called?
The spears on top of a vinyl fence are called picket caps. These ornamental vinyl caps provide the finishing touch on pickets for a vinyl fence. The picket caps also prevent water from entering the picket or sometimes the rails. Many of these are designed to fit internally, but some can fit externally as well. Picket caps come in a wide variety of shapes, sizes, and colors. Many people think that you are limited to just white vinyl, but that's not the case. Vinyl picket caps come in white, khaki, beige, and almond to suit any aesthetic that you are looking for. There are a few examples below with some of the options that you can choose from. Check out our wide selection for all available options.
The dog ear vinyl picket cap is a very popular option for people not looking for a sharp point that is common with traditional aluminum or steel picket fences. These picket caps are great for any residential property looking for a bit of style. This dog ear picket is fitted on the inside of the picket and can be installed in a breeze.
The gothic vinyl picket cap is another option that we have found to be very popular. This one, in particular, fits externally on square pickets. This style will be sure to not allow any water or insects from entering the picket. The external fitting can be slid and tapped onto the top of the picket for a secure and long-lasting installation.
This sharp spade vinyl picket cap is a more common style. It is a classic design and will last for many years without fading or discoloring. This style can be slotted on the inside, ensuring no snow or rain will enter and damage the fence. This will add the finishing touch to any vinyl fence.
Arrowhead picket caps are one of the most unique types of caps that someone can get. They offer a timeless design for anyone wanting the look of a classic steel or aluminum picket fence but without all the hassle of upkeep. This externally fitting cap will last for years and with very little maintenance needed since it's part of a vinyl fence.
Installation Examples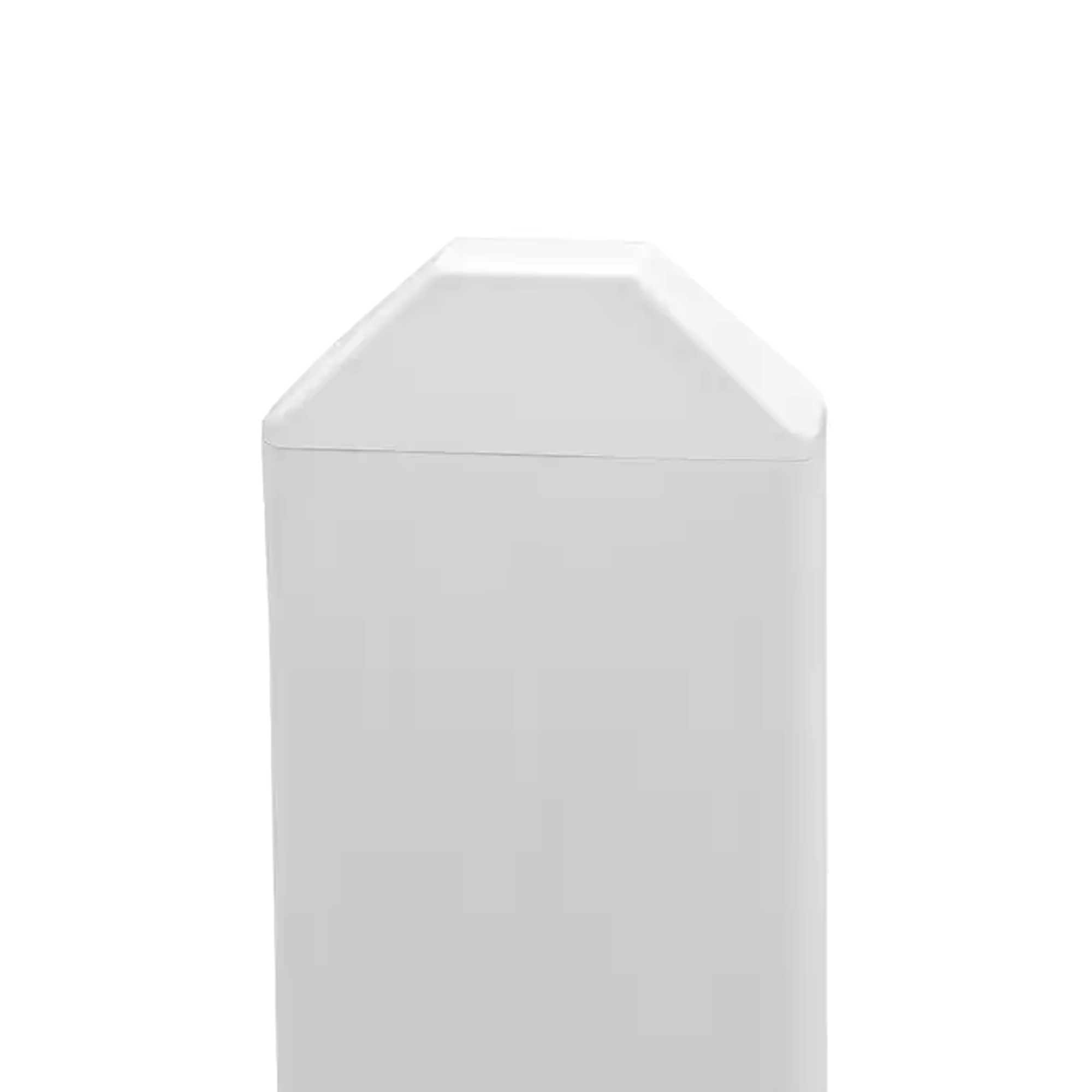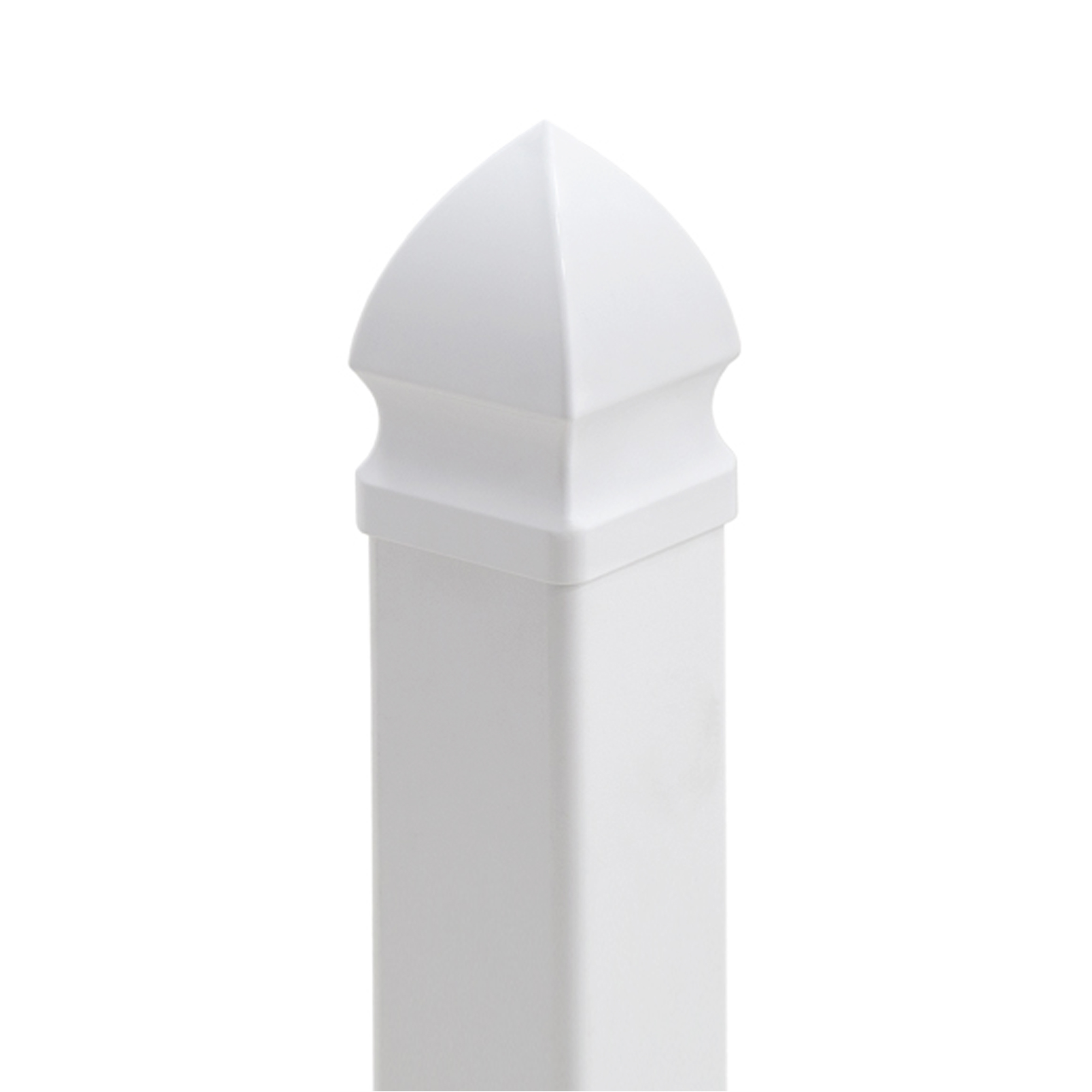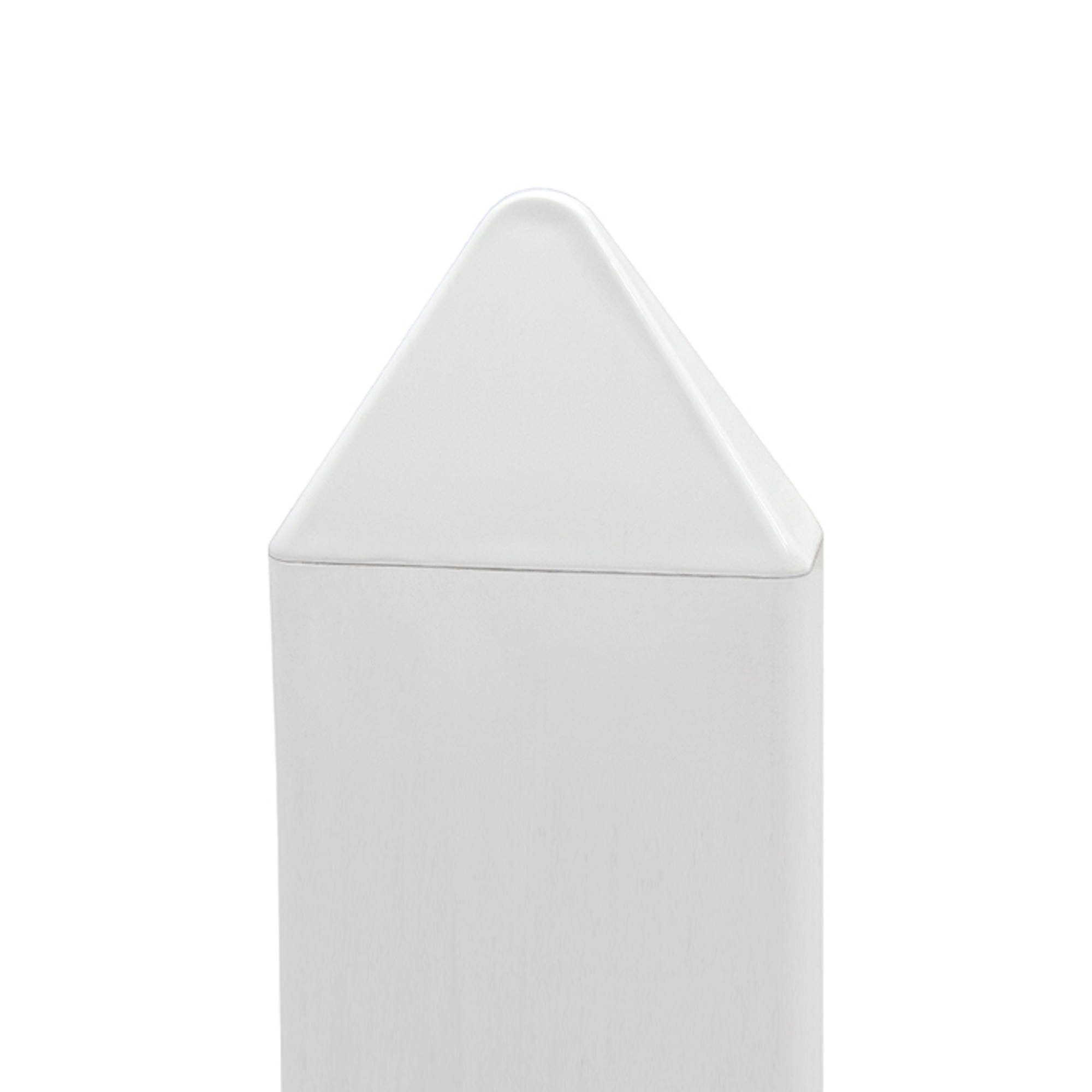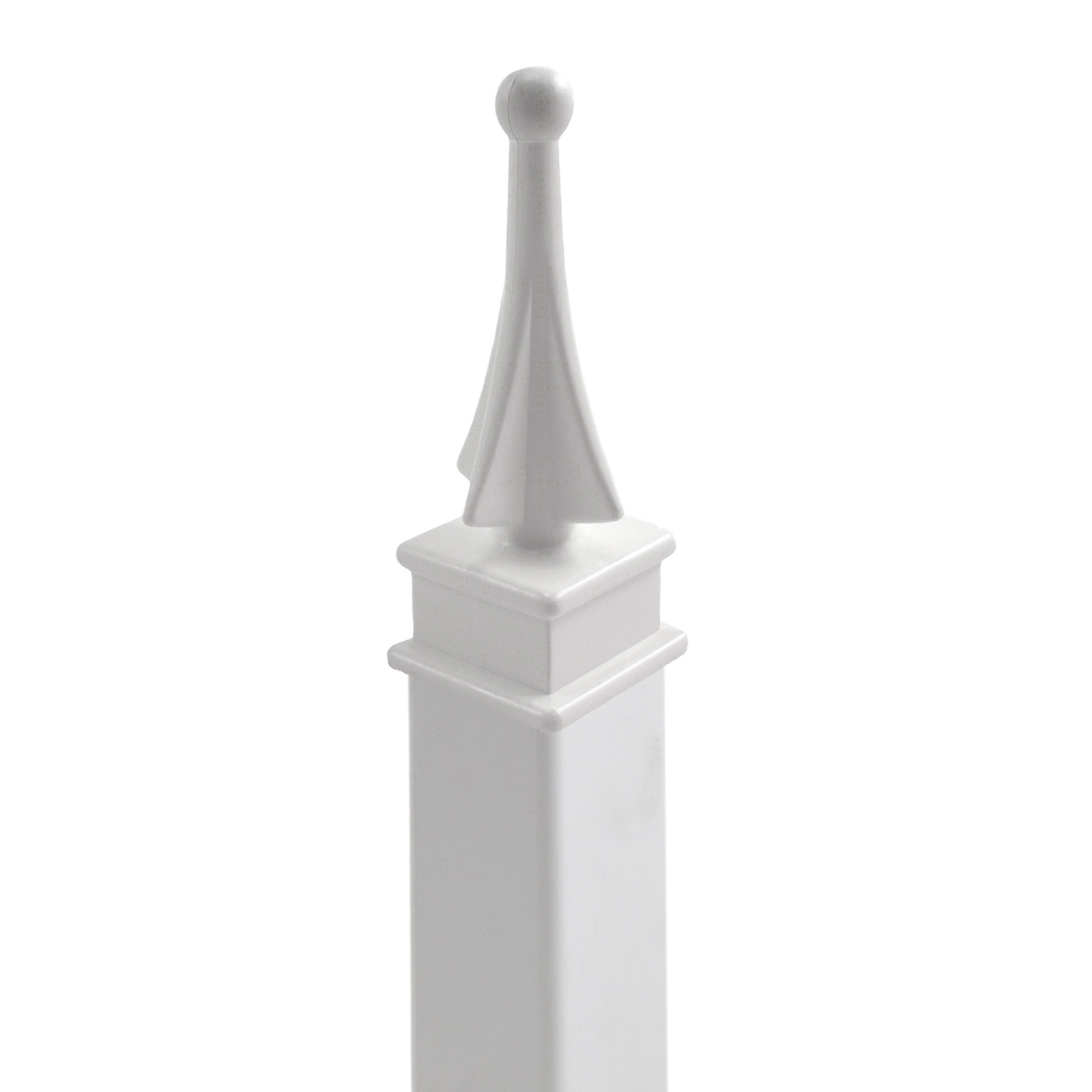 Vinyl picket caps can offer more than just protection from the elements and insects. They offer decoration and style to match just about any aesthetic and are available in White, Beige, Khaki and Almond. If you have any questions or would like to place an order, contact one of our friendly sales representatives.
Read Other Articles