Vinyl Fence Post Hole Covers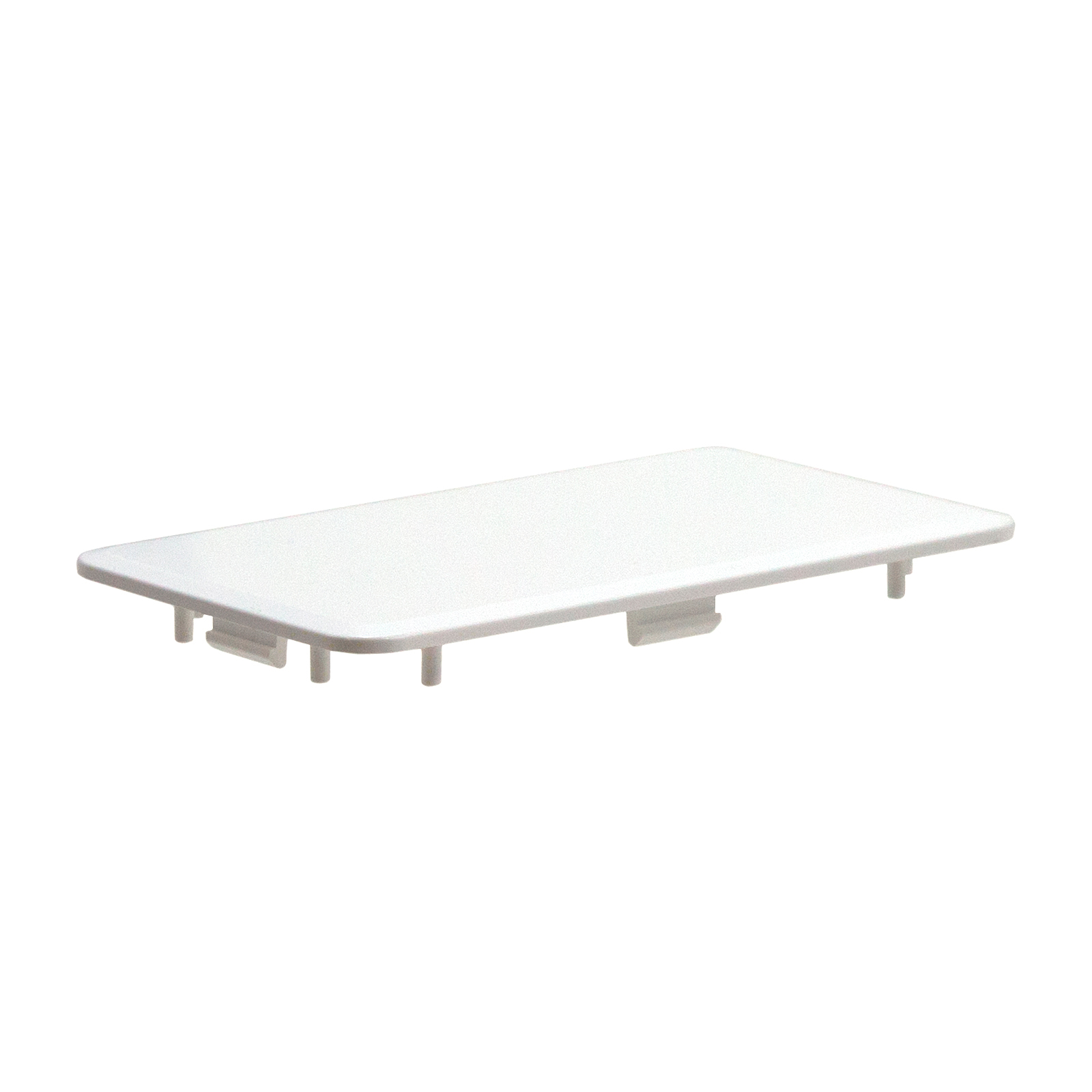 Improve the look of your vinyl fence while also protecting it from harmful damage by making a simple addition of vinyl post-hole covers. Though these vinyl accessories may look small, they make a big impact on the look and well-being of your vinyl fence.
What Are Post Hole Covers?
Vinyl post hole covers are designed to cover up unused routed holes in vinyl fence posts. The need to cover an unused routed hole often occurs when a line post is used as an end post during installation. Instead of having open holes on their vinyl fence, many customers choose to cover them with pole hole covers.
What Are the Benefits of Post Hole Covers?
The main benefit customers take away from using post-hole covers is that they provide a sleek and finished look to your vinyl fence. Leaving open holes in your fence not only gives the appearance of it being unfinished but also leaves your fence valuable to the elements. Without covering the holes in your fence, the posts are likely to fill with water and debris that can cause your fence to deteriorate and in need of costly repairs. With the simple addition of post-hole covers, you can avoid the headache of having your fence damaged by the elements.
Our post-hole covers are made from sturdy and high-quality vinyl that is guaranteed not to warp, discolor, or fade over time. We offer our covers in some of the vinyl fence industry's top colors to ensure they are a perfect match to customers' vinyl fences. Our post hole covers are carried in a range of different sizes as we know each installation is unique.
---
Take the step to protect and finish the look of your vinyl fence today by reviewing our inventory!