Post Caps For Composite Decking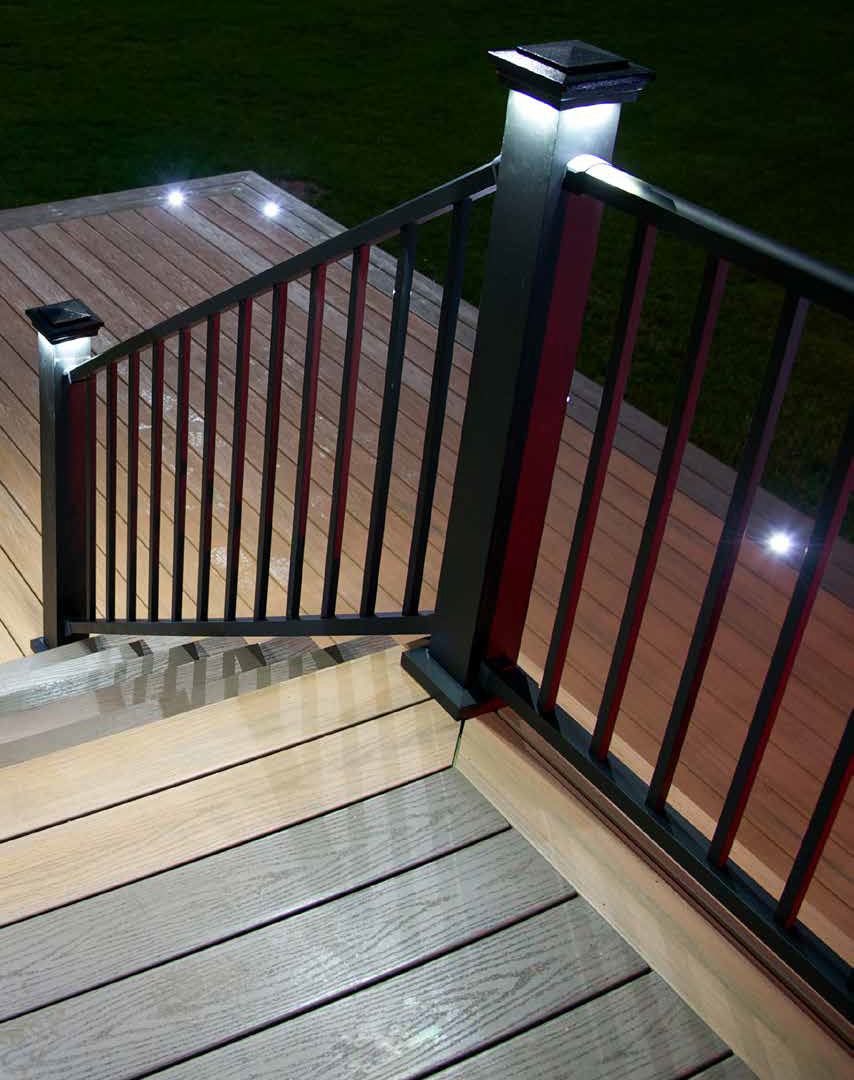 So, you have decided to update or build a deck for your home. There are many options you can choose from—one of those options being composite decking.
All About Composite Decking
One may wonder, what is composite decking? We are here to answer your question. Composite decking is a unique style that gives you the look and feel of wood with all the benefits and low-maintenance upkeep of vinyl. This decking style comprises wood fiber, virgin vinyl, and other chemicals. A composite deck can be costly, but its high-quality material makes it easy to install and durable.
You will need some post caps to finish the look of your striking new deck. Luckily, we carry many post caps and other vinyl accessories that pair perfectly with composite decking. Specifically, our Suffield series of post caps makes a sleek and stylish addition to composite decks.
These post caps are made from high-quality vinyl that is treated to be rust, water, and corrosion-resistant. Our Suffield post caps come in various sizes and colors to best fit your aesthetic.
---